About US
What is OKTAPE?
OK TAPE, known as your "Health Care Specialist".
We Established in 2013, Company operations center is in Suzhou,China.is a renowned brand with a global presence, dedicated to rehabilitation medicine and sports medicine. Our exceptional kinesiology tapes, self-adhesive bandages, and other premium products have garnered widespread acclaim from satisfied customers around the world.
We are committed to developing innovative skin and wound care products that we hope will restore your confidence from the inside out.
OK TAPE adheres to the values of honesty and sets its long-term development strategy to integrate medical products into daily life.
In the future, OK TAPE will continue to improve products and strive to provide you with a better experience in more ways!
Our factory Located in Nanking,China.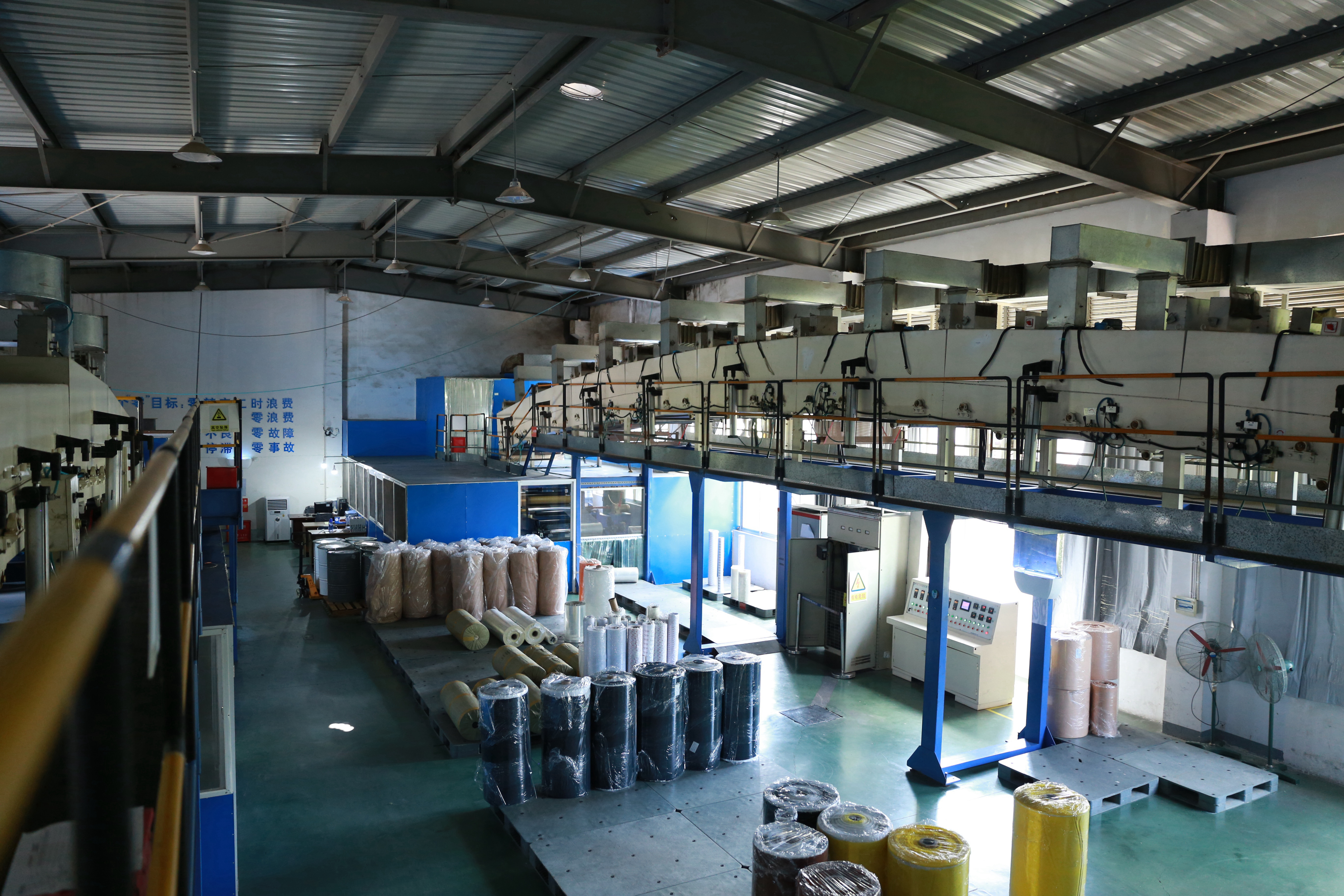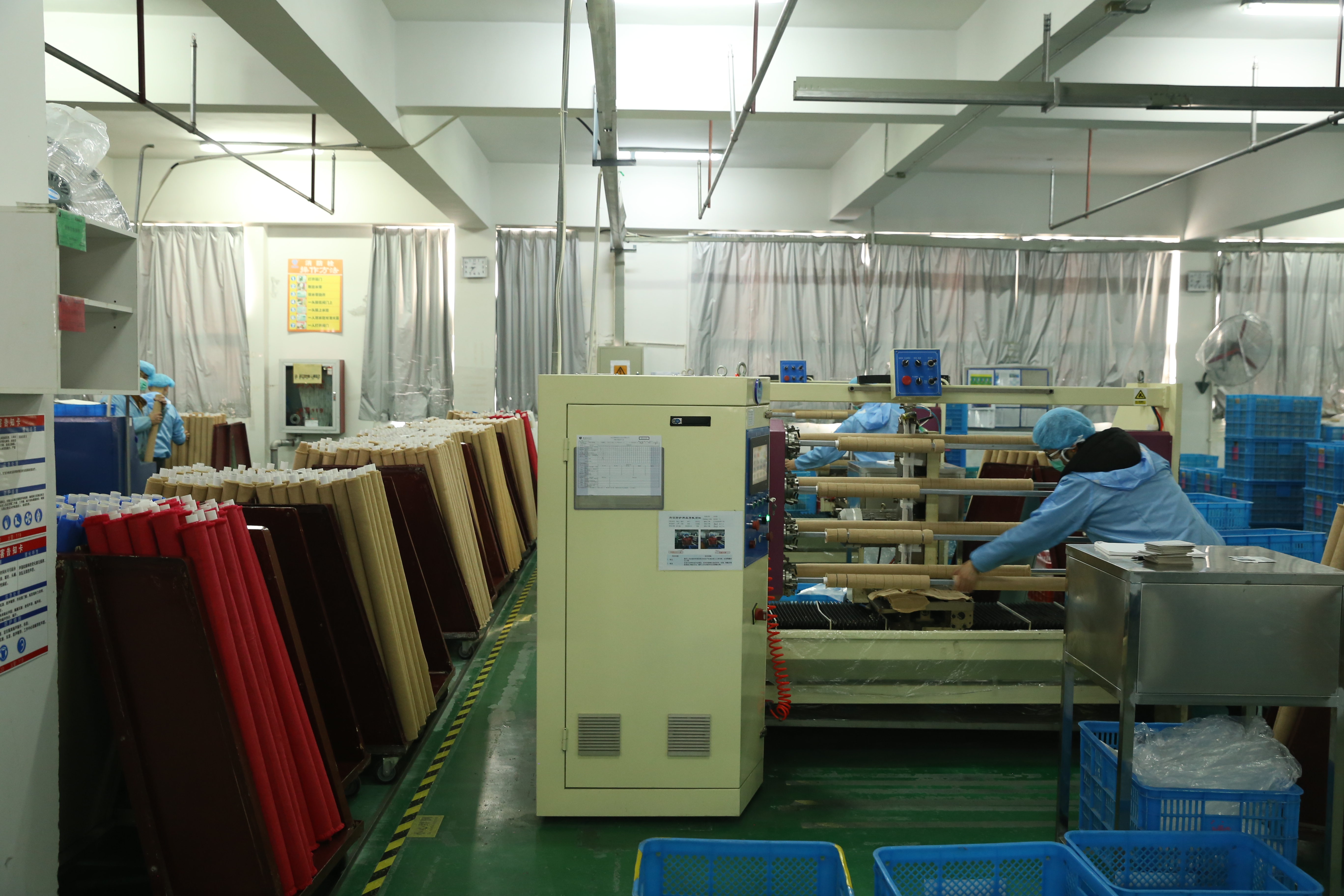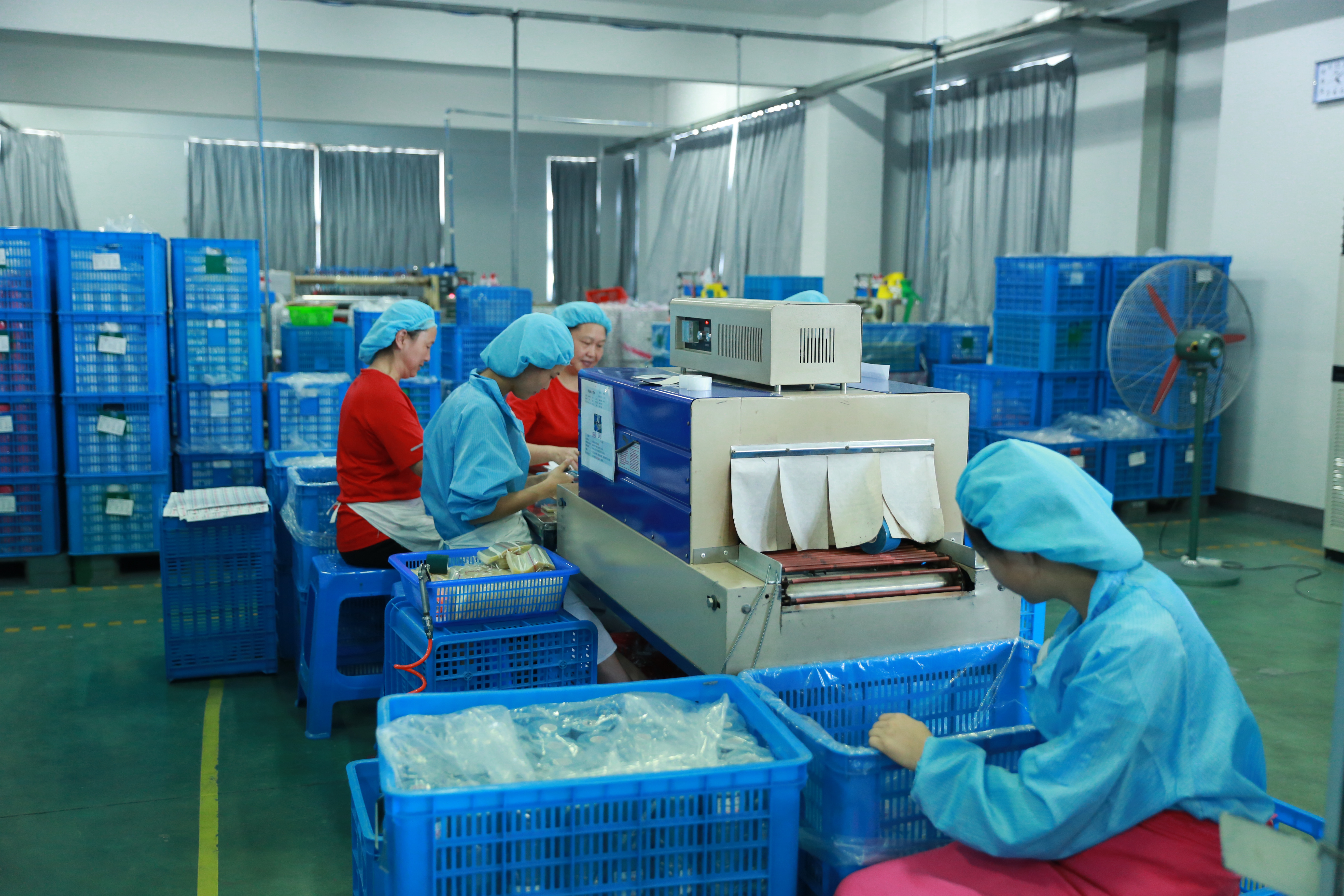 The factory has passed various quality management certifications, the following are some certificates: